The 7×24 Exchange DC Chapter holds several Chapter meetings and an Annual Golf Tournament per year.
Thanks to all of our Member Companies who support our Chapter and allow us to provide a quality organization.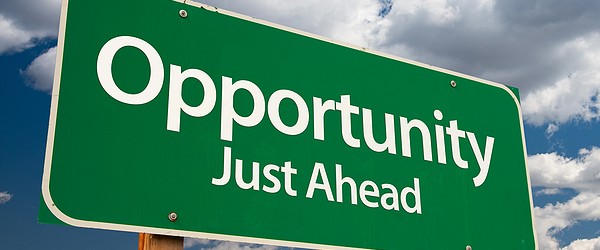 Looking for a position in the Mission Critical Industry? See our Chapter Members job postings here.
From the President
"Thank you for the opportunity to serve as president of the 7×24 Exchange DC Chapter.  2022 is going to be another great year of adventure in our Industry."

Karen Petersburg, President, 7×24 Exchange DC Chapter
Read The Full Message

Committees
Committees are the Backbone of our Chapter
Board | WiMCO | Community Outreach | USA-CO | Education| Events
The 7×24 Exchange DC Chapter has formed several committees that focus on different areas within our organization. They support the structure and manage the board's work.